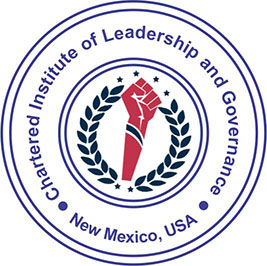 CILG Learning Management System
This is the approved platform for all CILG Global programs on both professional and academic qualification. You can click to sign up or contact CILG office in your country for sign up formalities and further details.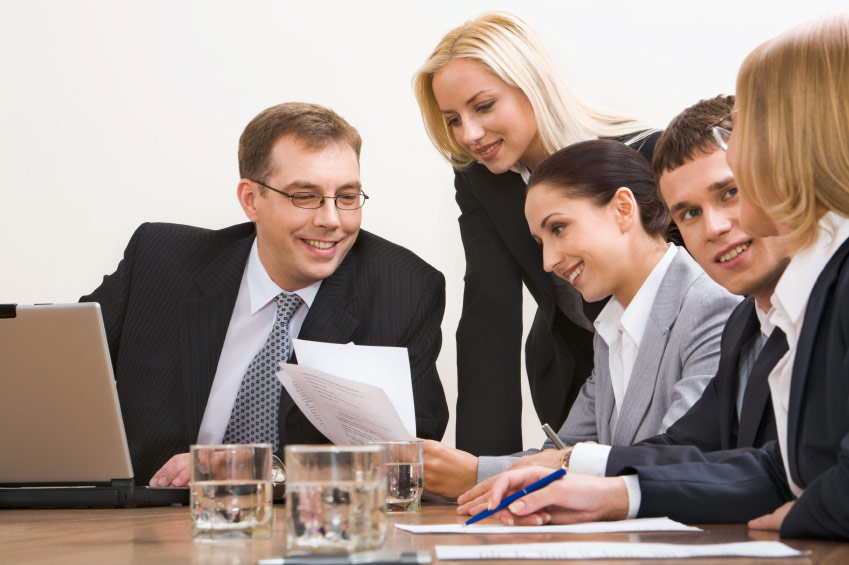 Vision and Mission of CILG
Vision:
To be the best reference nationally and internationally in producing committed and sincere leaders in different sectors and spheres of life.

Mission:
To train and certify members through education and instruction in fields relating to Leadership and Governance which will be locally and internationally recognized and trusted.
Frequently Asked Questions
This F.A.Q provides answers to basic questions about Chartered Institute of Leadership and Governance.